Customer Insight Specialist – (Temporary Maternity Cover)
google analytics Digital Marketing
RESPONSIBILITIES:

- Run insight projects and contribute to key initiatives by producing and presenting
relevant, informative, and actionable insight to help drive business decisions.
- Drive all forms of passenger marketing insight using relevant data sources and
presenting in a digestible format.
- Support and proactively recommend actionable insights across the passenger
marketing organization and wider passenger business.
- Create the data extracts needed for analysis and requests on different markets and
routes.
- Analyse and visualize data extracts and drive actionable insights.
- Participate in ongoing product development and campaign activities as well as
discussions with the different marketing teams to ensure we deliver on customer
expectations.
- Work across all marketing functions to ensure insights are effectively integrated and
implemented across functions.
- Present results in a clear and concise manner to all relevant stakeholders.
- Support definition of company-wide metrics and relevant data sources.
- Support implementation of tools and strategies to extract and translate raw data into
valuable actionable insights.
- Support analytics tools set up to correct discrepancies and ensure quality.
- Apply industry knowledge to interpret data and improve performance.

(Please note that this is not an exhaustive list and you may be required to
undertake other duties as requested by your manager)


PREFERRED KNOWLEDGE AND EXPERIENCE:

- 3+ years' experience within marketing and analytics.
- Understanding and experience using Google Analytics.
- Advanced understanding of marketing channel analysis.
- Experience in data prep and blending tools and data visualization tools preferred
(e.g. Tableau, Alteryx)
- Knowledge of attribution modeling.
- Knowledge and understanding of travel and insights industry.
- Strong communication & presentation skills.
- Marketing, Analytics, Business degree or professional marketing qualification is an
advantage.
- Proactive and motivated team player.
- Self-starter, who is curious and ambitious.
- A friendly team player
- Passionate about customer, data, and breaking down numbers to drive insights.


KEY PERFORMANCE INDICATORS:

- Overall passenger business performance.
- Insightful analytics that drive business decisions.
- Effective support in analysing processes.
- Assist in overall performance of passenger business.
- Feedback from relevant stakeholders.


The job is not available anymore.
Therefore you cannot make a bid on this job.
Find a similar job
Workplace
Greater Copenhagen
2100 København Ø
Some on-site work or meetings required
More details about the job
Starting: ASAP
Ends: Undetermined
---
---
---
---
---
/ month
Payment and invoicing is managed on the Worksome platform
---
---
Within a month Company's last response was more than a month ago
The job is created by: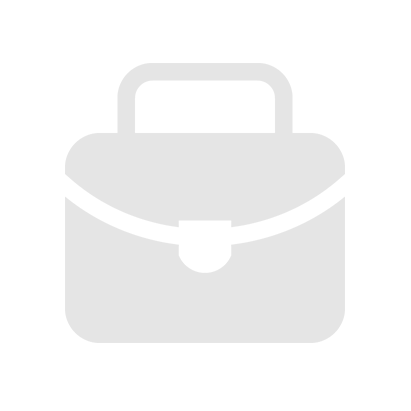 Active Worksome profiles have access to the company's name and data
Jobs on Worksome
Feedback
---
Individual hires
Latest
profile-hiring