Python backend developer | about 15 hours a week |needed ASAP
We have built an working prototype and we are getting ready to launch the app
It is a news social media app built with python and the developer need to have experience optimizing current code.
Ad hoc requests.
Very good experience with Google maps API.
Experience taking over current projects and working with code handover.


The job is not available anymore.
Therefore you cannot make a bid on this job.
Find a similar job
Workplace
100% remote with no face-to-face meetings
More details about the job
Starting: ASAP
Ends: 3 months
---
Ongoing relation / part-time
---
---
---
/ hour
Payment and invoicing is managed on the Worksome platform
---
---
Within a month Company's last response was more than a month ago
The job is created by: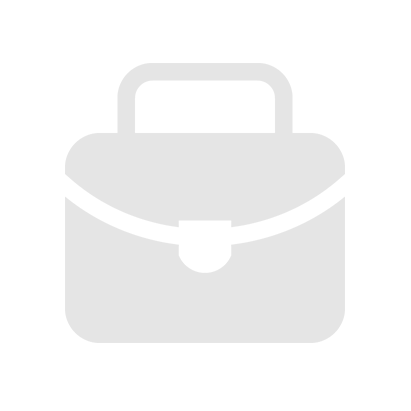 Company
33473 Boynton Beach FL
Active Worksome profiles have access to the company's name and data
Jobs on Worksome
Feedback
---
Freelancers used
Latest
profile-hiring