Facebook marketing specialist wanted to help drive customers to our website.
We are company specialising in auto diagnostic equipment for the trade and home mechanic.

After many years in the trade we have moved away from eBay selling onto our own website, Sales through the website are directed from Facebook posts, we need these making more professional with great visibility.

Deliverables:
Rolling advertising campaigns
Facebook advertising - consult/improve process
Increasing customer traction through to website.
Editing the process for advertising content.

Please put forward your rate for this project and potential estimated time for delivery.


The job is not available anymore.
Therefore you cannot make a bid on this job.
Find a similar job
Workplace
100% remote with no face-to-face meetings
More details about the job
Starting: ASAP
Ends: Undetermined
---
Ongoing relation / part-time
---
Student
Junior
Senior
Expert

---
---
(No rate)
Payment and invoicing is managed on the Worksome platform
---
---
Within a month Company's last response was more than a month ago
The job is created by: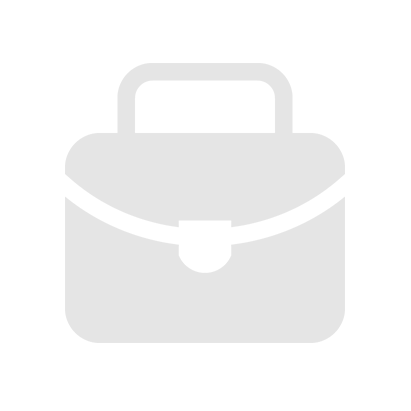 Company
LE114PW Loughborough
Active Worksome profiles have access to the company's name and data
Jobs on Worksome
Feedback
---
Individual hires
Latest
profile-hiring