DevOps consultant with Laravel experience for a short project
DevOps laravel php mysql + 1
digital ocean continuous integration circle ci linux Ubuntu forge Envoyer
We're looking for additional help on optimizing the staging/QA environment of our Laravel app.
If you have experience setting up deployment flows and also have knowledge about Laravel, PHP and MySQL you're likely the one, we're looking for.

This specific project needs to be ready within the month of February, and then it's possible that we will have additional need for your skills beyond this project.
We expect you to join our office for meetings and preferably (but optional) on-site presence while working on the project.

More details on our current setup and future needs will be provided, if you engage in a dialog with us or make a bid with your hourly rate..


The job is not available anymore.
Therefore you cannot make a bid on this job.
Find a similar job
Workplace
Greater Copenhagen
1253 København K
Some on-site work or meetings required
More details about the job
Starting: ASAP
Ends: 1 month
---
---
---
---
/ hour
Payment and invoicing is managed on the Worksome platform
---
8 days
7 days with Worksome
---
Within a month Company's last response was 4 days ago
The job is created by: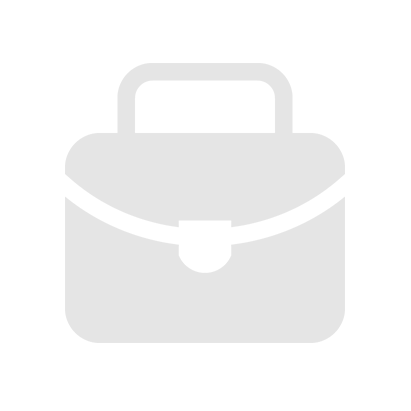 Active Worksome profiles have access to the company's name and data
Jobs on Worksome
Feedback
---
Individual hires
Latest
profile-hiring